Hobbies
---
Quilting
Baking
Home Brewing
Travel
---


I started this hobby by taking a 2-day class on hand quilting at Capital Quilts in MD. It was really fun, and I learned how to quilt a 9x9 square which could be one square in a larger quilt. Since it was my first project, and I'm not ready to make a full quilt, I decided to make my square into a pillow.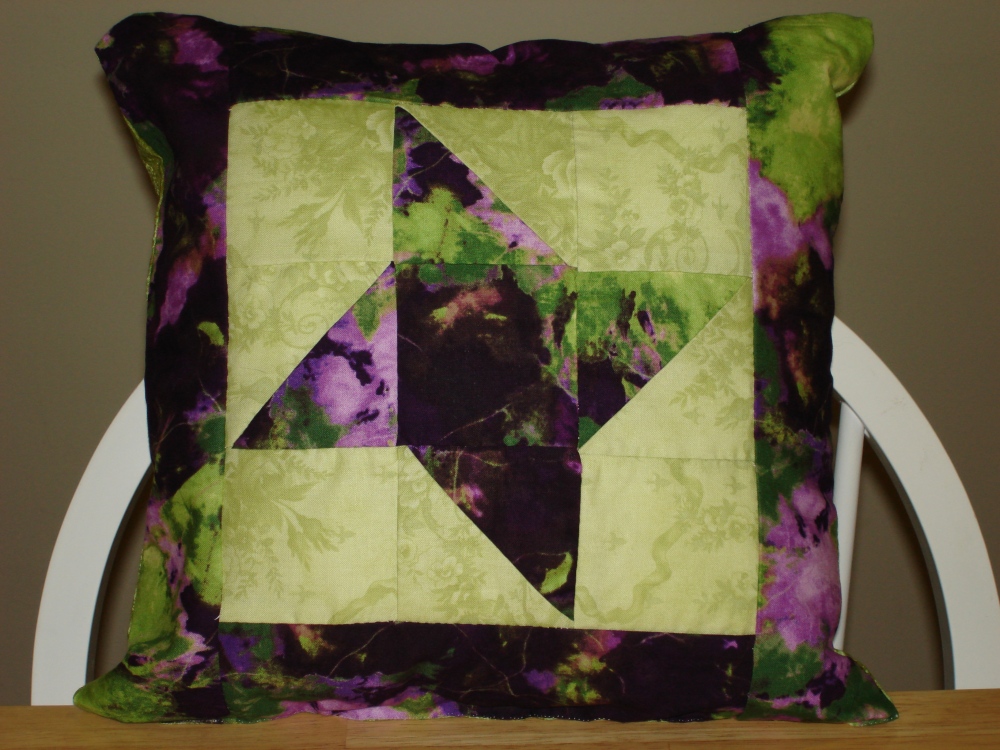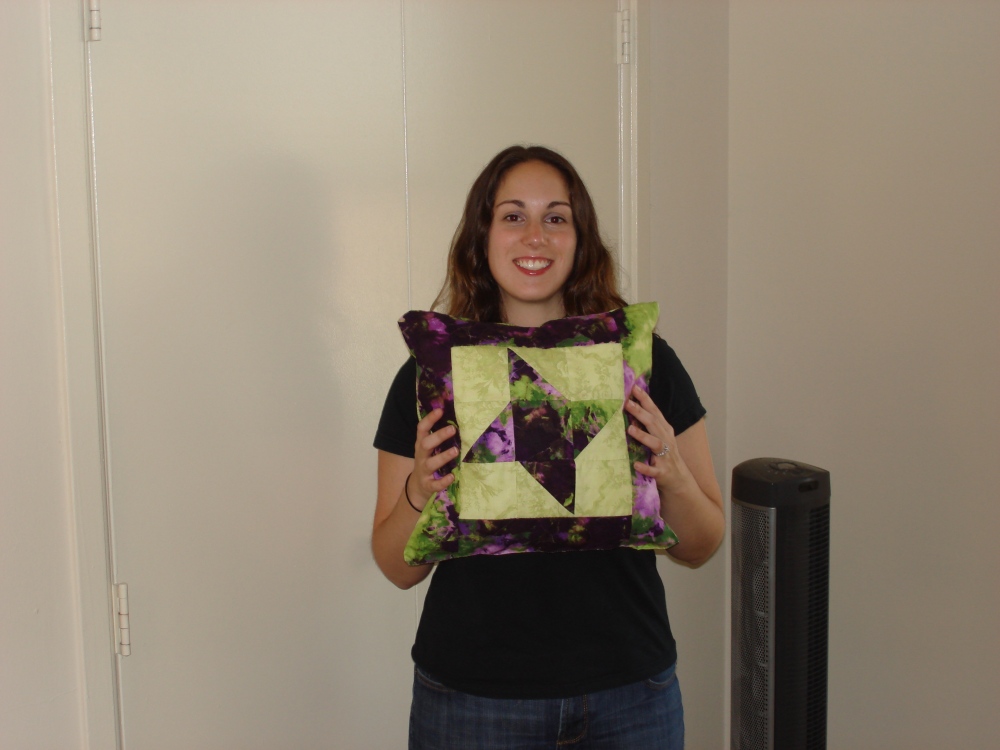 For the 2007 holiday season, I made 12 Christmas and Hanukkah pillows for my family and friends. It took about 2 months to finish them all, and I was really happy with how they all turned out. Check them out.

This past holiday season I made matching pillows for myself and my 3 girlfriends. None of us have sisters, so we are each others' sisters. However, we are all unique in our own way. So I used the same fabric for each pillow, and made 4 different designs.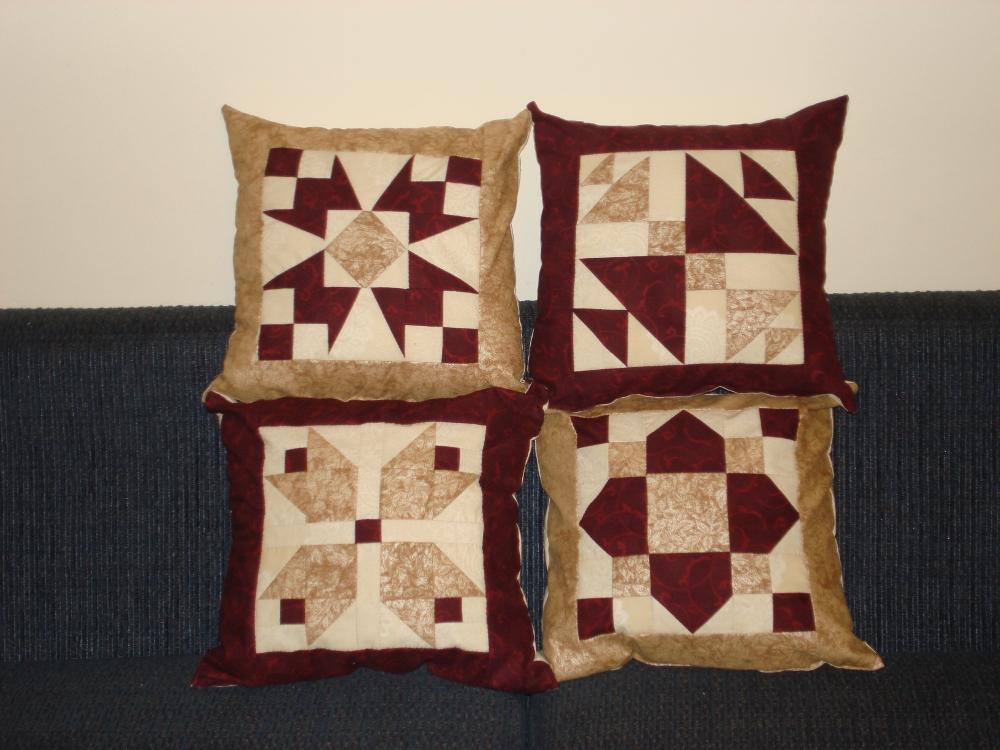 ---


I've always loved baking, and recently I've gotten into cake decorating. John signed me up for Wilton Cake decorating classes for my birthday this year. I loved the first course so much, that I also took the second course in the series.
Here are two cakes that I made before taking the class.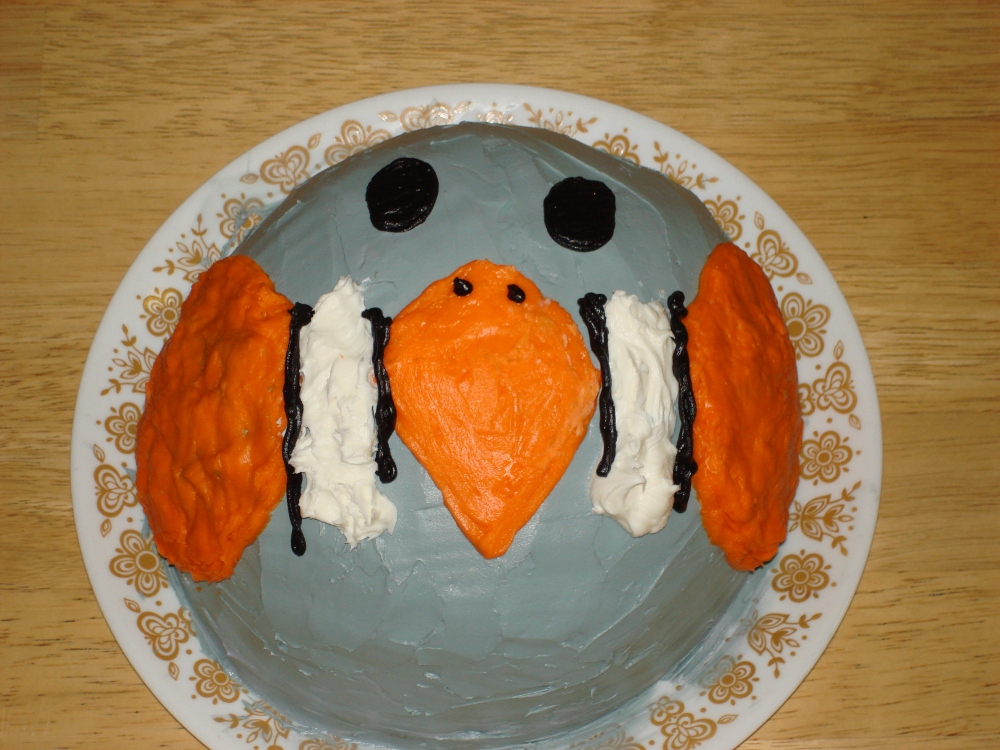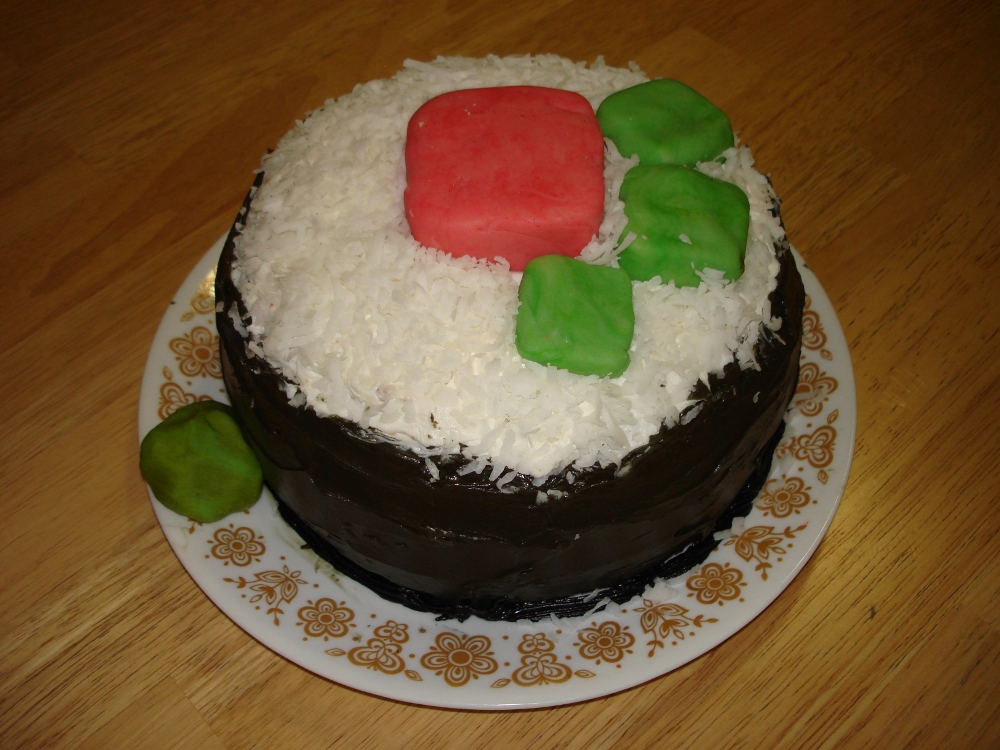 These are the cakes that I made in my Wilton classes.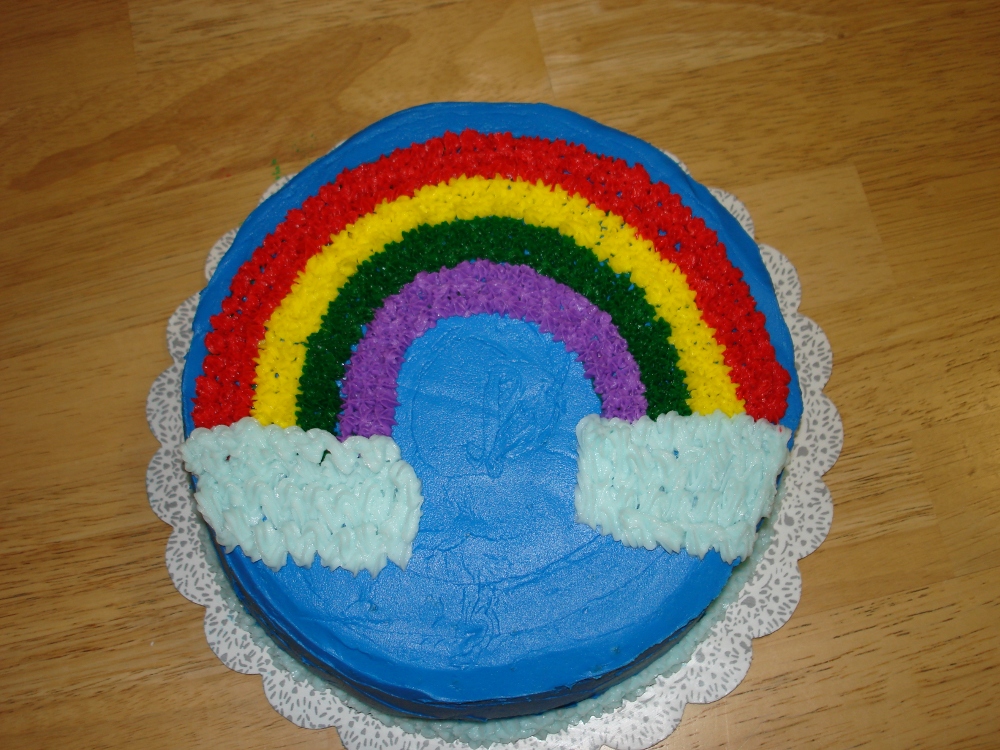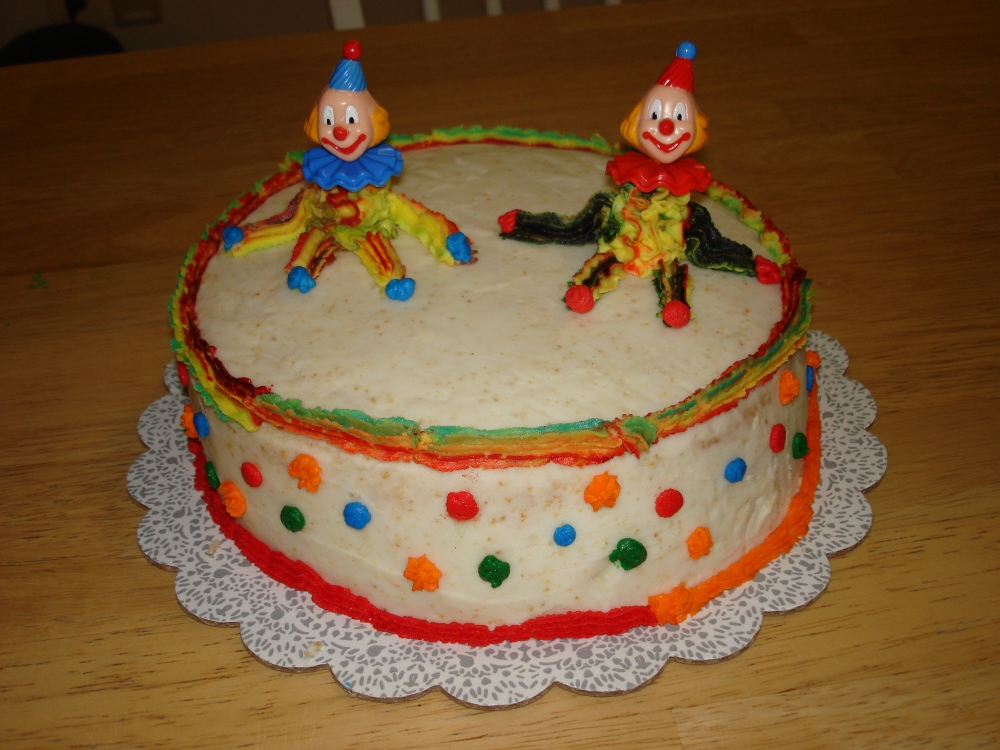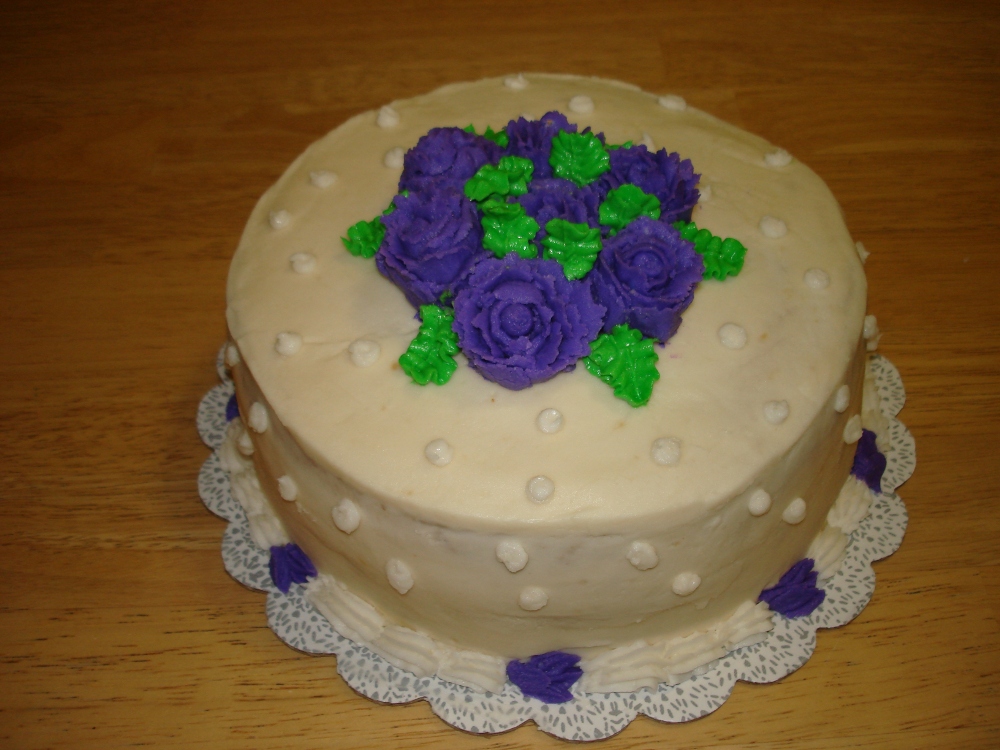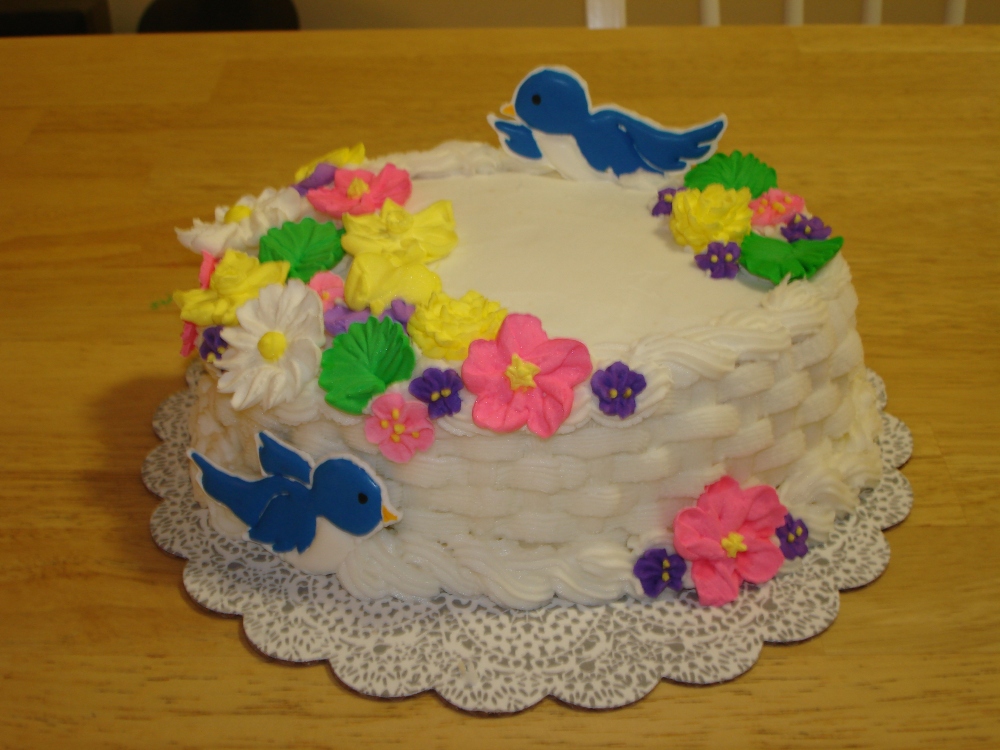 ---
---


I first did this in college, since I had a ton of guy friends that were fun-loving engineers. A couple of years ago, I bought my husband a beer brewing kit for Christmas, and we started brewing again. So far, we've had two successes, and one horrible failure.

Our first beer was a maple beer, and it came out really nice. Subtle maple flavor, smooth. Not too dark, but dark enough. Our second was a nut brown ale that we got a few compliments on from friends. It was the best beer out of the three we've brewed so far. The last one (so sad because it had so much promise) was a honey weizen. Some of the bottles didn't get carbonated at all, and some got very over-carbonated. Either way, the result was undrinkable. We're still in the process of dumping the beer down the sink and cleaning out the bottles. We're mourned enough. It's time for us to try again. I'm not sure what we'll try next, but the timing is good to try another autumn beer.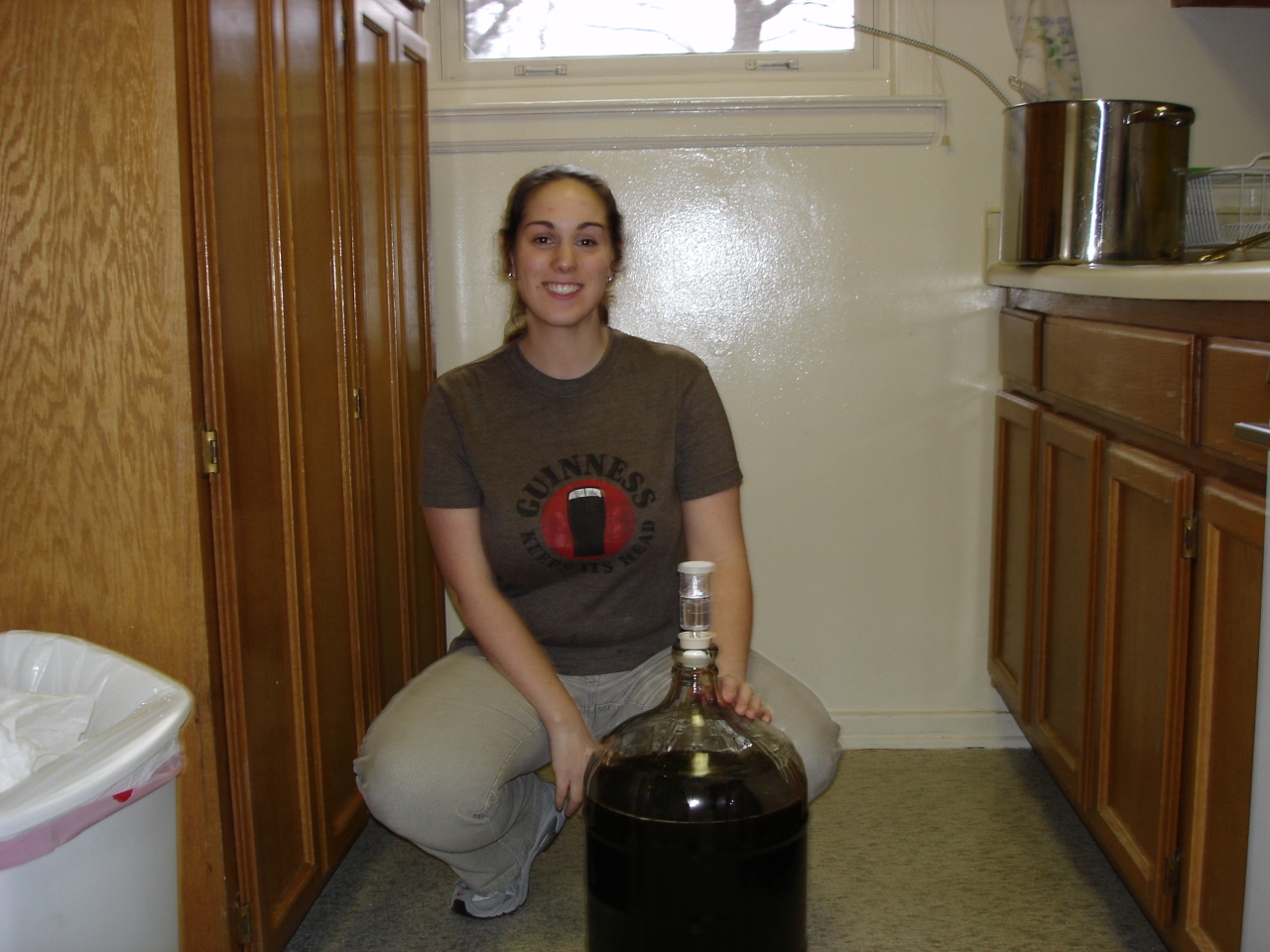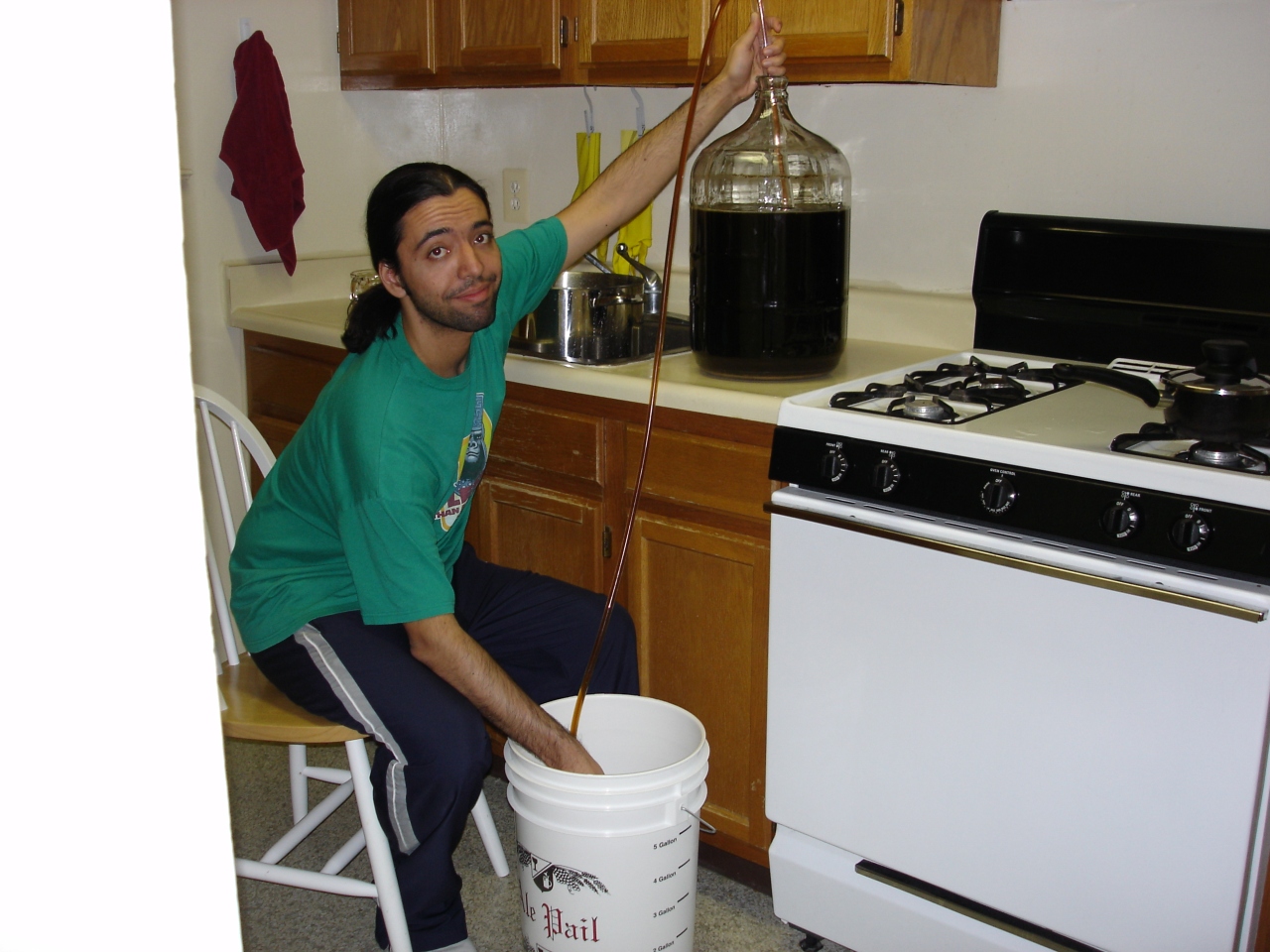 Here's a link to all of our specific gravity and temperature notes for each beer we've brewed so far.


---


Here are the places in the US and the world that I have visited so far. I plan to add to these maps each time I take a new trip.



As you can see, I'm a coastal girl :-)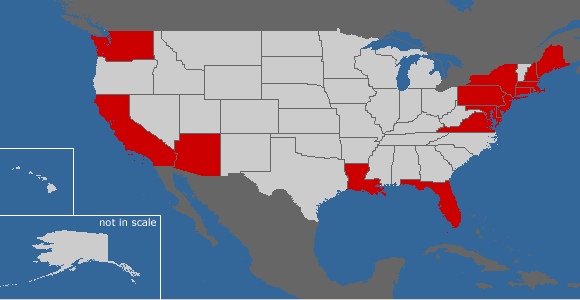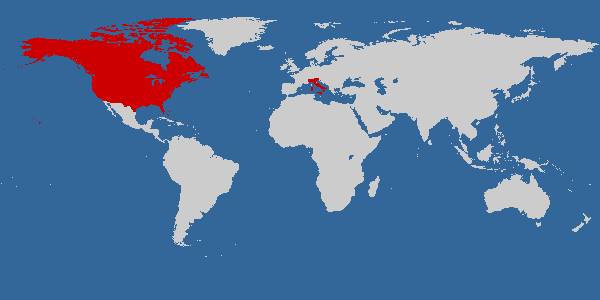 This is really cool. I got these maps from Visited Countries which is a website where you can make customized maps based on the states and countries you have visited.
My must-visit places: (in no particular order)
National:
1. Las Vegas, NV
2. San Fransisco, CA
3. Nappa Valley, CA
4. Hawaii
5. Alaska


International:
1. Galapagos Islands
2. Southern Italy (Amalfi Coast)
3. Paris
4. London
5. Mexico (a fabulous all-inclusive resort!)
6. Japan
7. Germany
8. Austrailia
9. Greece
10. Ireland



Back to main page